Celebrate Black History Month
Join the Center for Civic Education in celebrating Black History Month this year with daily podcasts and videos from 60-Second Civics, as well as lesson plans teaching the story of the civil rights movement and the power of nonviolent action to effect change.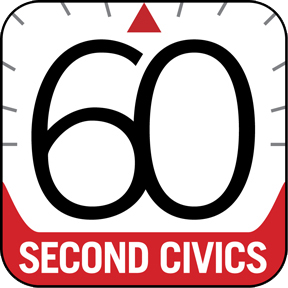 60-Second Civics
60-Second Civics offers a rich collection of
28 podcast videos
 dedicated to the African American experience, with a special focus on the expansion of civil rights since the nation's founding era and the confrontation of modern challenges to full equality.
Listen to Podcasts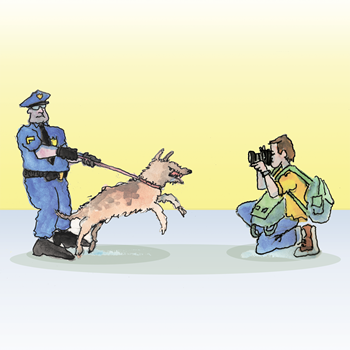 Lesson Plans on the Power of Nonviolence
"The Power of Nonviolence" is the theme of six free lesson plans for middle and high school students devoted to the study of the use of nonviolence in the civil rights movement. Students will learn about the Children's March of 1963, the costs and benefits of nonviolence, and more.
Lesson Plans
Martin Luther King Jr. and the Power of Words
In this lesson for grades 7-12, students have the opportunity to discuss how words have the power to bring about change in society. By reviewing quotations from leaders, activists, and others, students can begin to understand how ideas have an impact on the hearts and minds of people and can be a catalyst for change.
Go to Lesson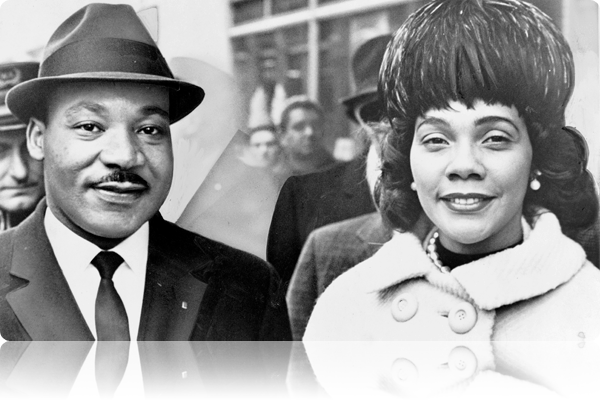 How Does the Constitution Safeguard Equal Protection of the Law?
In this lesson, middle school students are introduced to one of the most important parts of the Fourteenth Amendment to the Constitution: the equal protection clause.
Go to Lesson (pdf)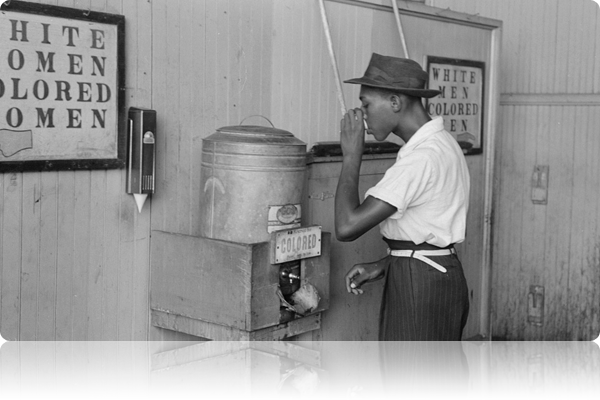 How Have Civil Rights Movements Resulted in Fundamental Political and Social Change in the United States?
This lesson for high school students focuses on political and social movements that have used and continue to use the Declaration and the Fourteenth Amendment to effect fundamental political and social change in the United States.
Go to Lesson (pdf)