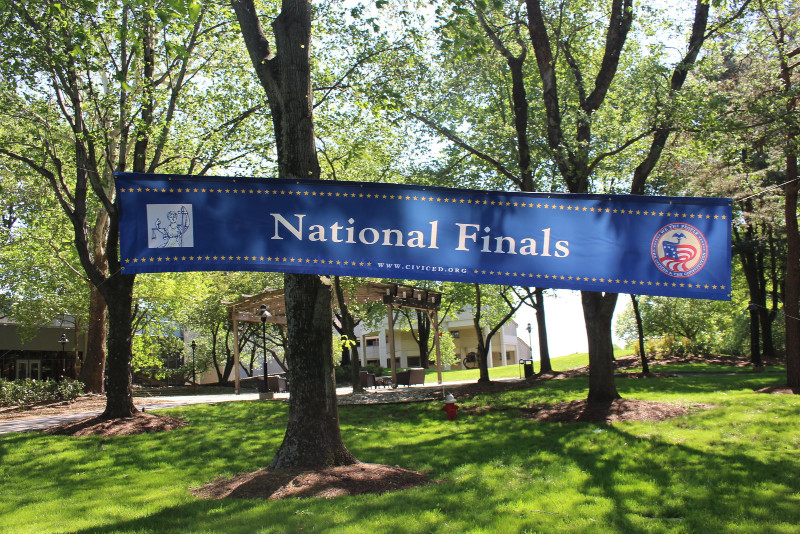 Virginia's Maggie L. Walker Governor's School for Government and International Studies from Richmond, Virginia, placed first in the 36th Annual We the People National Finals, held April 22-24 at the National Conference Center. Oregon's Grant High placed second and California's Foothill High School placed third. The national competition on the U.S. Constitution was held in person for the first time since 2019. You can find the full results of the We the People National Finals on our
awards page
. 
Classes qualify for the National Finals by placing first in their
state competition
or through wild card availability. We also welcome a John Lewis class in tribute to the former congressman and civil rights activist. The John Lewis class is selected from classes that meet federal guidelines defining high-needs students. 
During the National Finals students participate in simulated congressional hearings. Students testify as constitutional experts before panels of judges acting as congressional committees scoring the groups through a performance-based assessment. Each class is divided into six groups based on the six units of the
We the People: The Citizen & the Constitution
high school textbook. Each hearing begins with a four-minute opening statement by students and is followed by an eight minute period of follow-up questioning during which judges probe students' depth of knowledge, understanding, and their ability to apply constitutional principles. The format provides students an excellent opportunity to demonstrate their knowledge and understanding of constitutional principles while providing the 72 judges with an excellent means of assessing students' knowledge and application to historical and current constitutional issues. 
While in Washington, D.C., students will have the opportunity to explore our nation's capital, learn about government beyond the classroom walls, and meet with elected officials, community leaders, and other dignitaries. Travel, lodging, and tour arrangements for classes are managed by
WorldStrides
. The Center for Civic Education organizes all other aspects of the National Finals.
For more information, please contact Emily Voss (
This email address is being protected from spambots. You need JavaScript enabled to view it.
), or Rebecca Reeder (
This email address is being protected from spambots. You need JavaScript enabled to view it.
).
2023 National Finals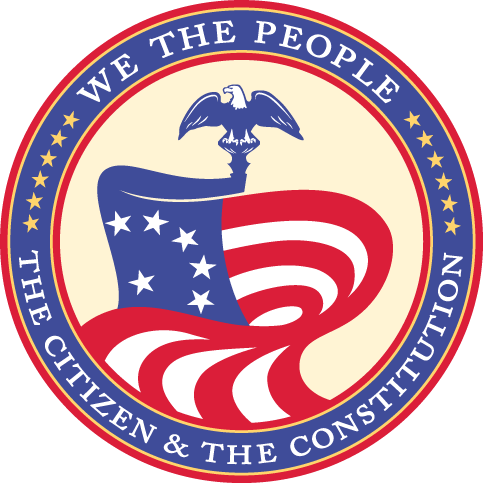 Important Information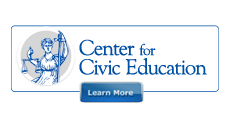 Questions?

Contact Rebecca Reeder at This email address is being protected from spambots. You need JavaScript enabled to view it.
Contact Emily Voss at This email address is being protected from spambots. You need JavaScript enabled to view it.
This event is made possible by our sponsors:


National Finals Silver Sponsor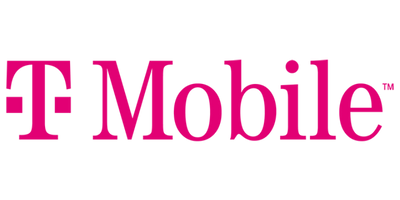 Scholastic Silver Sponsor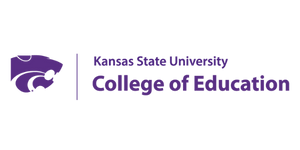 Scholastic Bronze Sponsors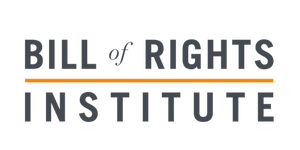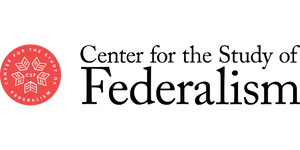 Technology Sponsor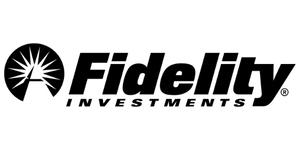 Media Sponsor