42 Million Students440,000 Educators80+ Countries
0
%
of Americans born since 1980 rate it essential to live in a democracy
0
in 3
Americans say they might consider abolishing or limiting the Supreme Court
0
%
of Americans cannot name all three branches of government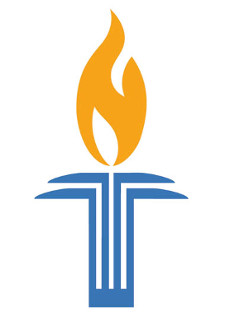 ACETA ANNOUNCED
The 2022 American Civic Education Teacher Awards (ACETA) application is now open! Presented by The Center for Civic Education, the Center on Representative Government at Indiana University, and the National Education Association, the ACETA program honors outstanding K-12 civic education teachers who have demonstrated a special expertise in teaching about the U.S. Constitution, the U.S. Congress, and public policy at the state and local levels.

These awards are designed to promote national recognition and respect for the teaching profession as a whole and for teachers of civic education in particular. The selection committee will choose three exemplary teachers whose students represent the diversity of the American public and private school systems.
Stay informed about the latest news in civic education. Subscribe to our newsletter.